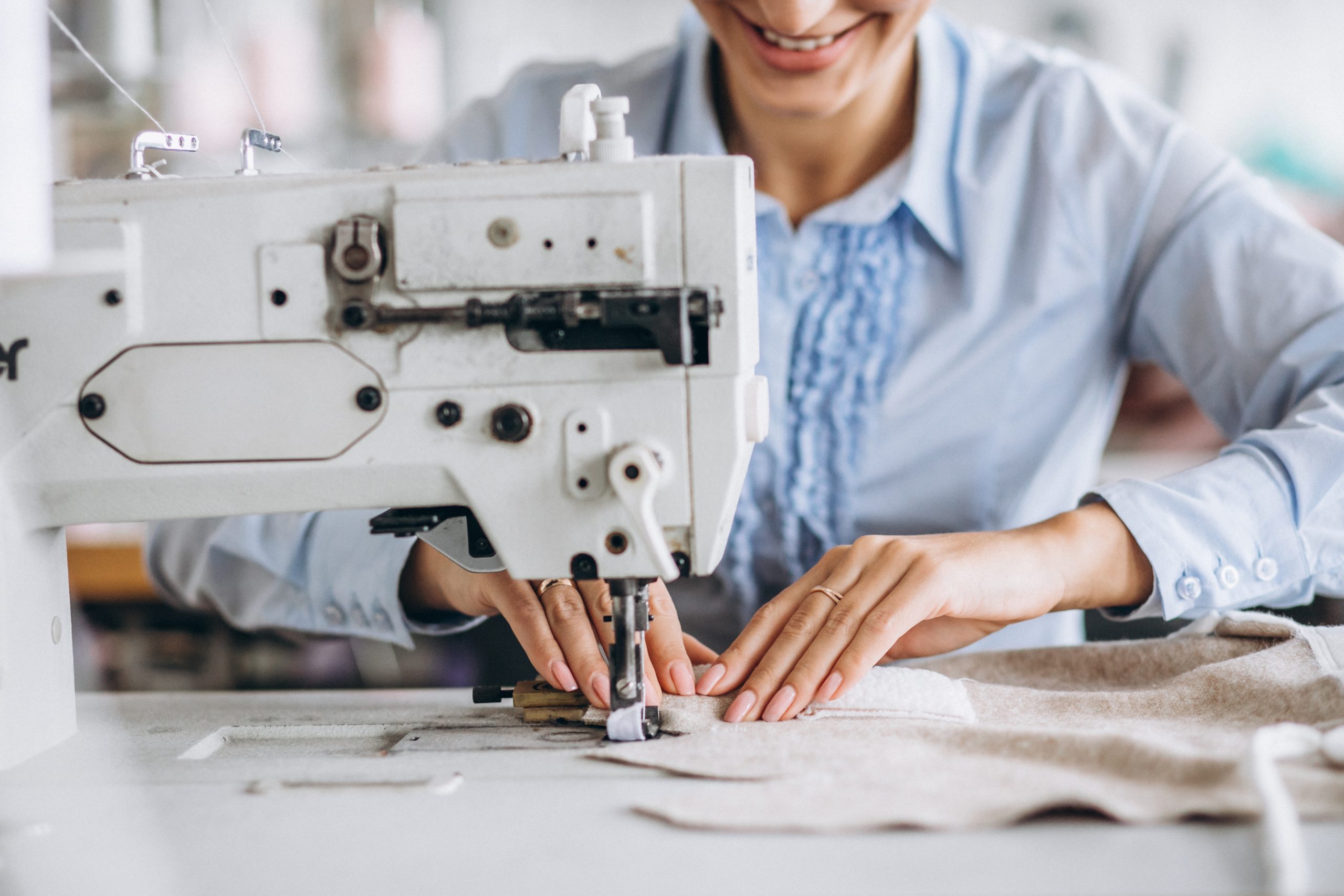 Scasi Industries is a reliable manufacturer and supplier of Gymwear, Sportswear, Apparel Athletics Wear and Leisure Wear products, based in Pakistan.We are leading innovator in the global apparel, accessories and equipment market. We offer customized apparel manufacturing, we use quality raw material and accessories, with state of the art manufacturing facility. We Work Extremely Hard Every Day To Improve Our Processes, Products And Overall Thinking To Emulate A Powerful And Exciting Brand. We Wish To Be A Market Leader For The Sports World By Offering Products That Have Been Designed For Particular Needs. We Are Always Looking To Develop Our Company To Become More Resourceful And Innovate.
Finding some Accessories?
We do number of products in accessories. We produce our products from quality material as per international standards.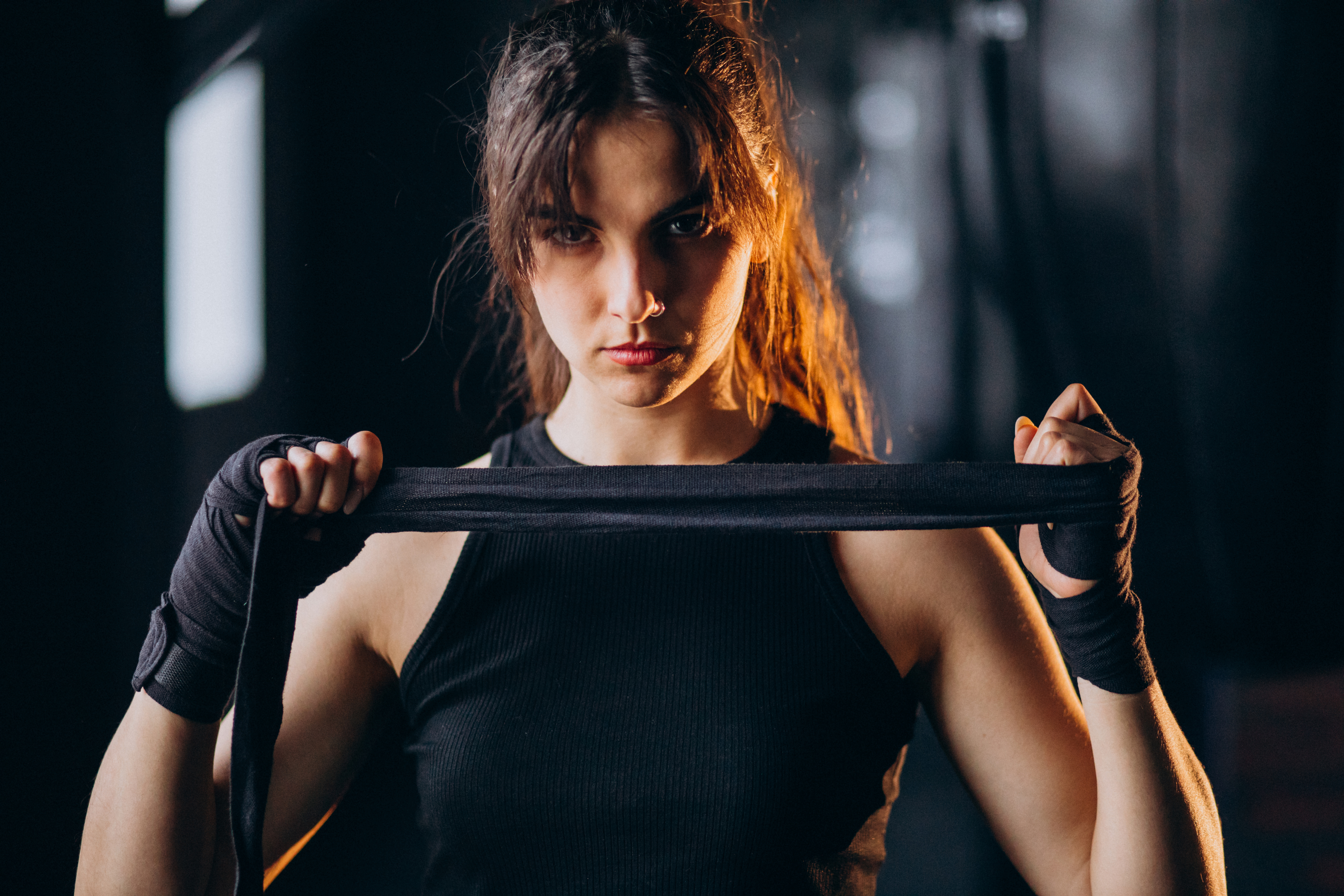 Being an industry leader isn't just about delivering the best product. It's about delivering on our promises. Providing value to our clients and their customers is the center of our commitment through on time provision.

 Offering a high level of order customization with low prices, we enable each client brand to express their individuality and push them to the boundaries of all possibilities.
For any inquiry please email
scasiindustries@gmail.com